Hey Everyone!
Today is Wednesday, so of course I'm linking up with
Jamie
for What I'm Loving Wednesday!
Here's what I'm loving this week:
I'm loving that tomorrow is my mom's last day of radiation! After that she'll get some meds every few weeks and be on some pills, but the big stuff will be over!
I'm loving summer movies! Last weekend I went to see Friends with Benefits with a few girlfriends and we loved it! This weekend I'm hoping to go see Crazy Stupid Love when it comes out, and then in August The Help and The Change-Up both look pretty good!
(Seriously, how cute is JT!?)
I'm loving watching Boy Meets World . It's one of my absolute favorite shows from yesteryear and I just picked up season 2 this weekend- I've been watching it nonstop!
I'm loving
browsing
Pinterest
. I haven't requested an account (or however you even do it...) but looking at gorgeous pictures like these is definitely making me think about joining up!
I'm loving that it's almost time to start back to school shopping! Summer is great, but I love the feeling of starting out the year with brand new clothes and supplies, and getting back into a solid routine!
I'm loving "For Audrey" nail polish by China Glaze.
It's really thin, but I this week I finally figured out a way to make it work, and I've been loving it on my nails.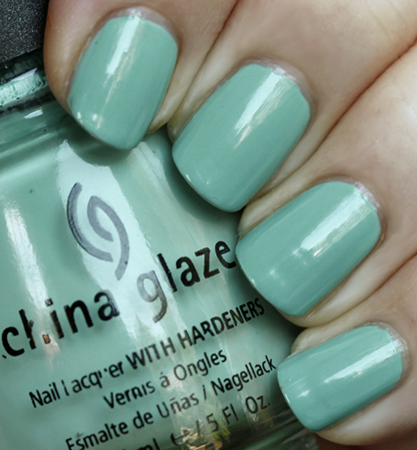 It's a perfect summer color!
What are you loving this week!?